I made it to the finals for the Australia Make Up Artist of the Year at the Australian Beauty Industry Awards 2017...still can't believe it!
It was really a fantastic surprise.
I was lucky enough, during this last year, to create connection with fantastic photographers that supported my visions and assisted me with their amazing talent behind the camera, so that I was able to translate my ideas in reality and have some material to support my entry for the ABIA Make Up Artist of the Year, sponsored by Laud Magazine
Here are the images I used for my entry!
Feel free to comment and share if you like what you see :)
Photographer: Dave Blake
Model: Brooke Madsen @Vivien's Model Management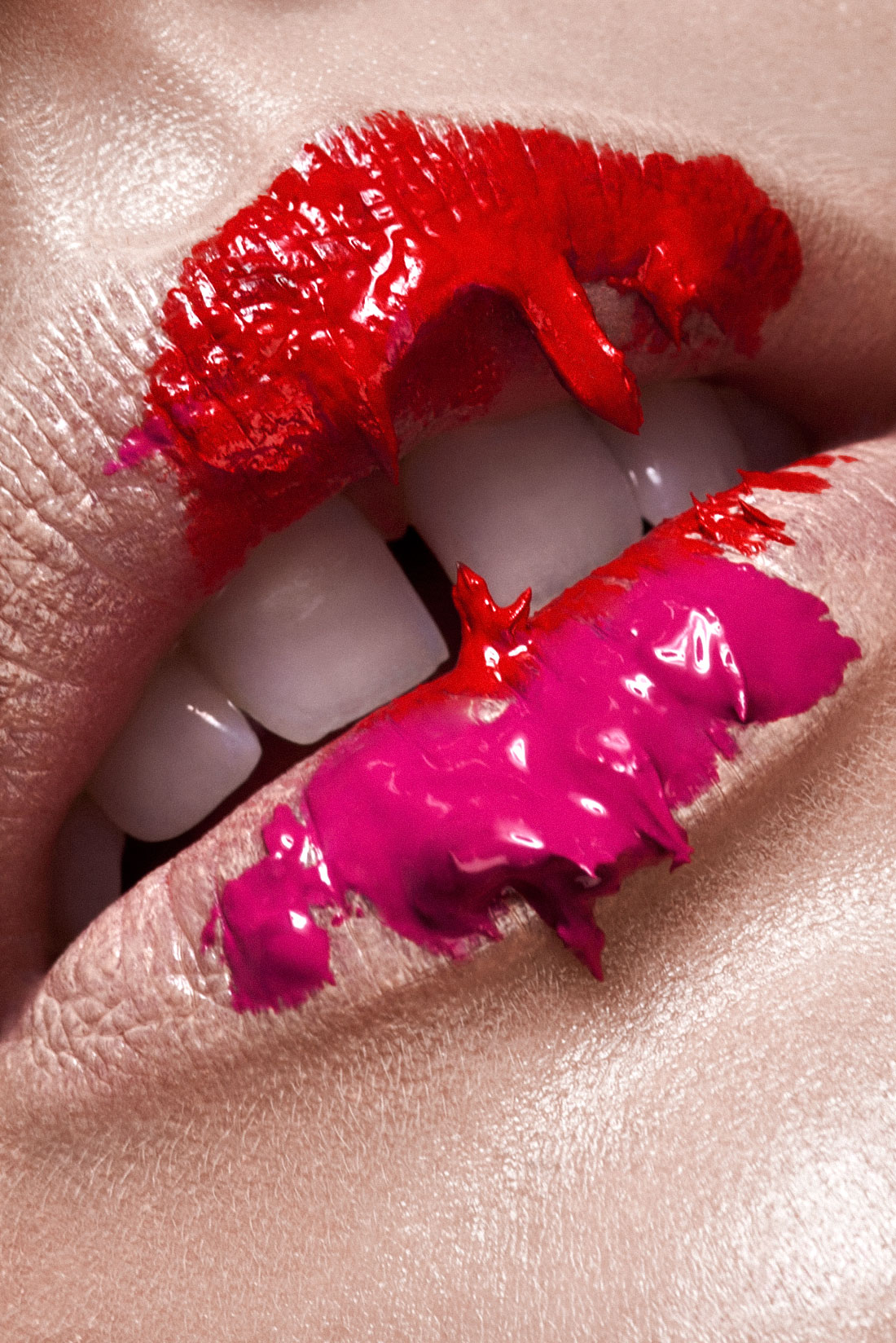 Photographer: Nikola Gerstner
Model: Regan Botica @QueModels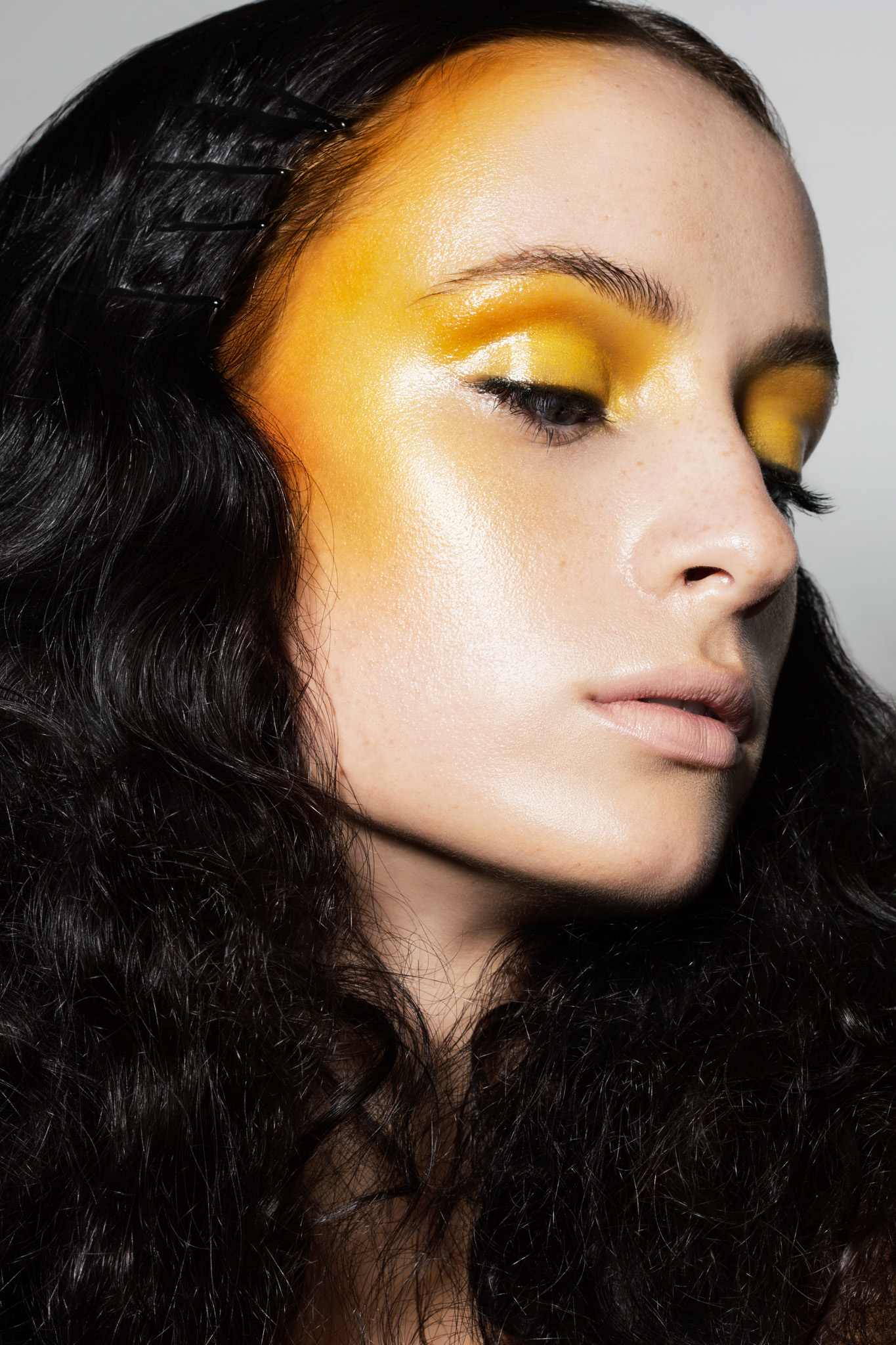 Photographer: Elizabeth Maleevski @Illuminate Management
Model: Zemira Whitehead @Quemodels